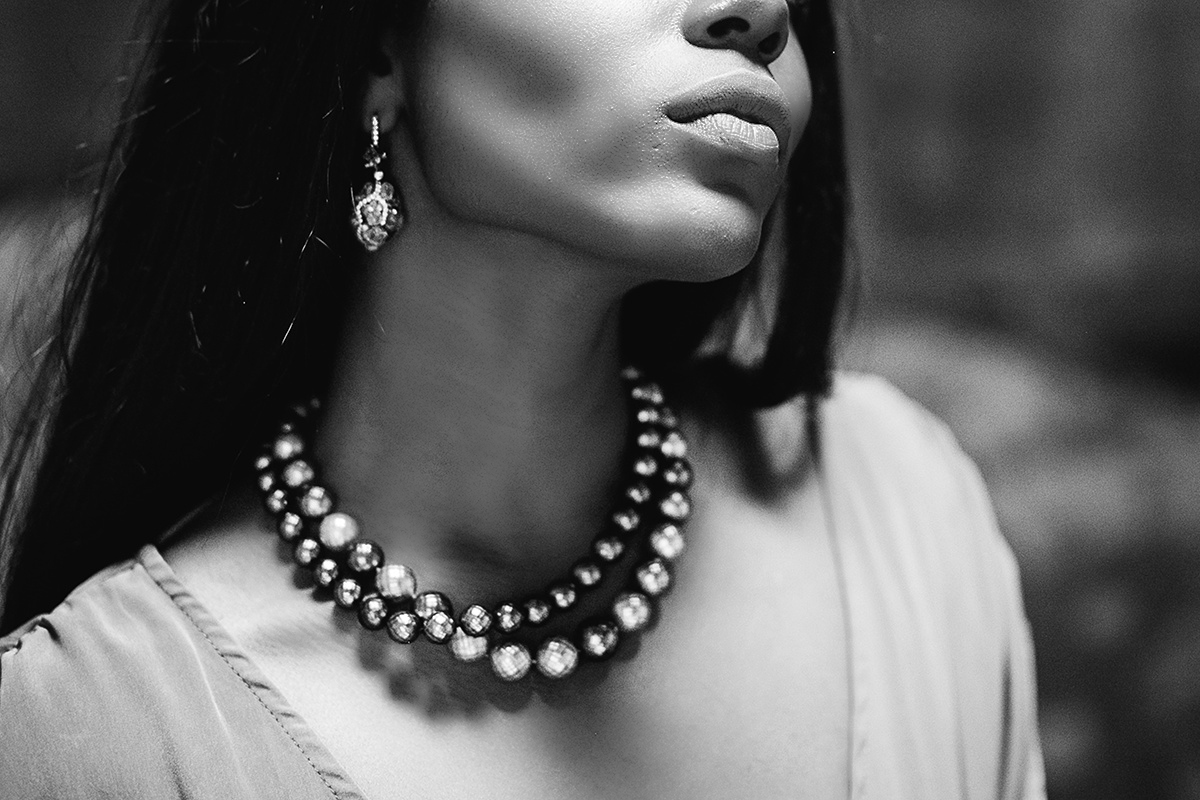 Philosophy
Carley Jewels is.....
Carley McGee Boehm
CEO | DESIGNER | ARTIST |
Carley McGee-Boehm of Carley Jewels is a Graduate Gemologist and graduate of Jewelry Arts from the Gemological Institute of America, and has been designing custom jewels for nearly a decade. She is a three-time American Gem Trade Spectrum Award recipient and recipient of the Women's Jewelry Association DIVA award.
Three years ago, Carley distinguished herself as a new rising star of the gemstone jewelry industry with a Spectrum award in the bridal category for the Harlow Ring from her Sugar Collection. Three years later, her talents continue to be recognized, having earned three more prestigious awards for her designs, and having been featured on the cover of the January 2009 JCK Magazine for her latest AGTA Spectrum-awarded entry: a rapture of tourmaline and palladium, accented with black diamonds — the dazzling Helios earrings.
Carley continues to shine with the release of her new collection Noir, a collection distinguished not only by its exquisite architechture and settings, but also by its bold attitude and feminine curves. Noir follows her previous award-winning collections with a new group of designs that showcases her passion for design and her discerning eye for shape, texture and superior craftsmanship. Combining glitz and glam with delicate details and dazzling gemstones, Noir is a collection of rare stones and exceptional vision